AUTOMATED LABOR SCHEDULING
Automated schedules with industry-leading accuracy & flexibility
Create schedules in minutes and minimize manual changes mid-operations. Automatically create schedules and comply with labor laws and rules. You set the rules - choose your business objectives and our technology does the rest!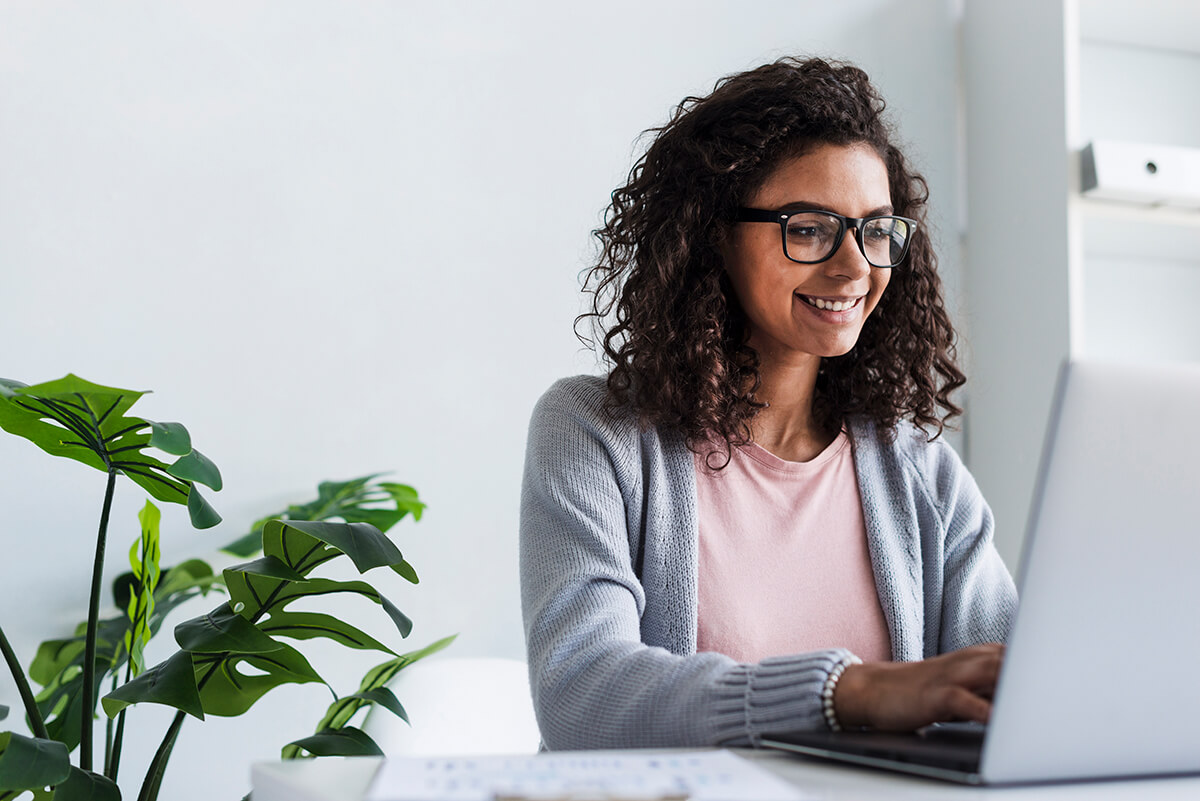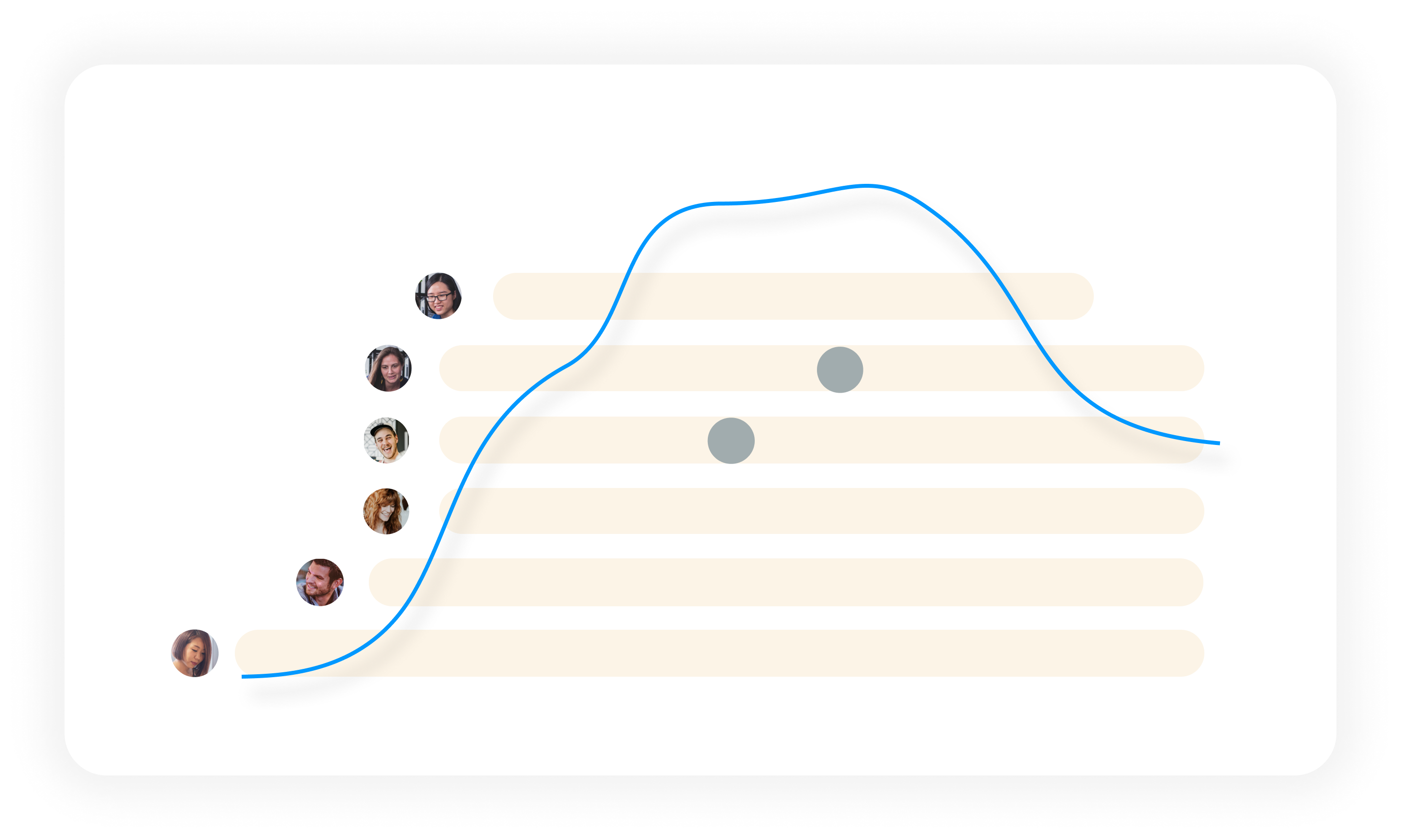 EMPOWERED SCHEDULING
Create shifts based on objectives
Make efficient schedules that perfectly align employee shifts and breaks with your customer demand curve. Get insights on the impact of adding or removing shifts on your costs and service levels. Increase revenue, minimize costs, and improve employee happiness.
ADHERE TO LOCAL LABOR LAWS
Comply with law and rules
Stick to local labor laws and business-specific scheduling rules with our market-leading scheduling technology. You'll always comply with hard rules to avoid hefty fines, but also get notifications when soft rule violations occur.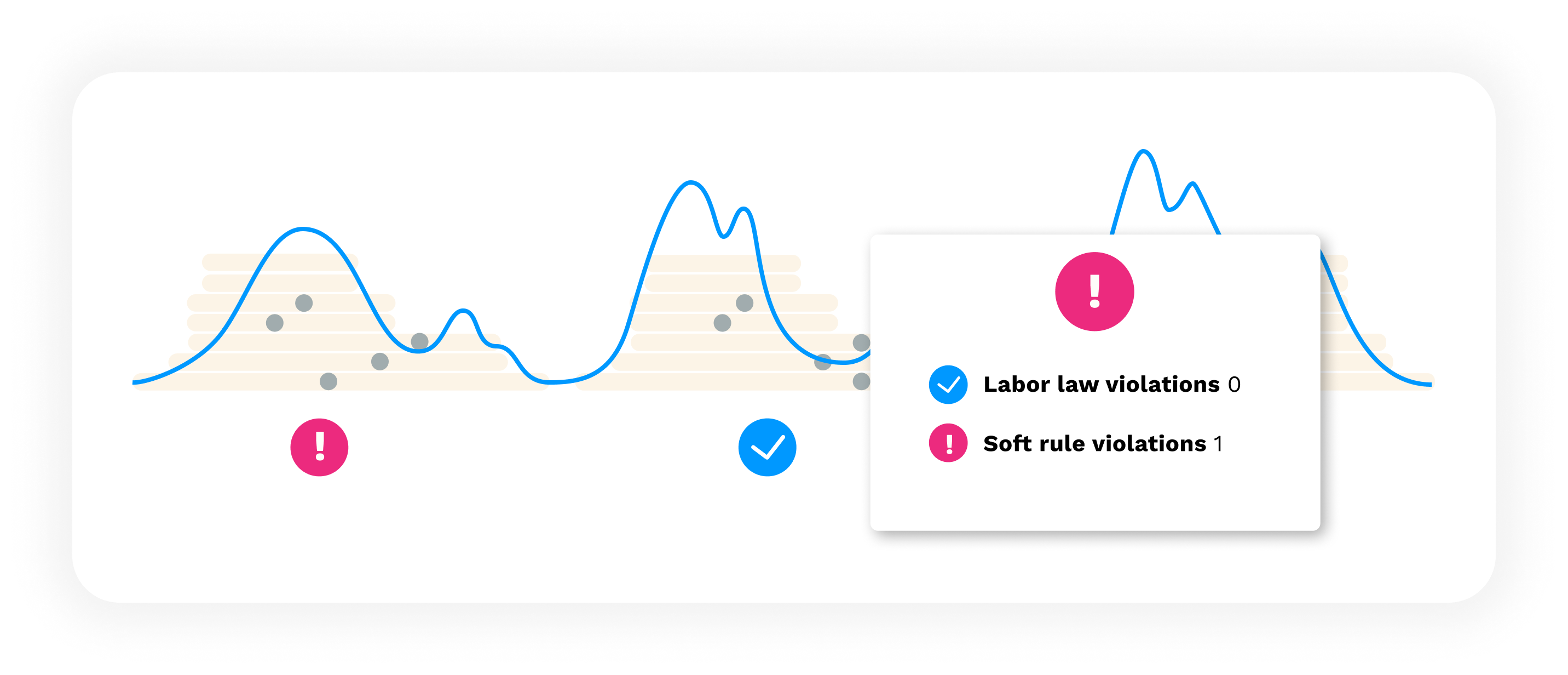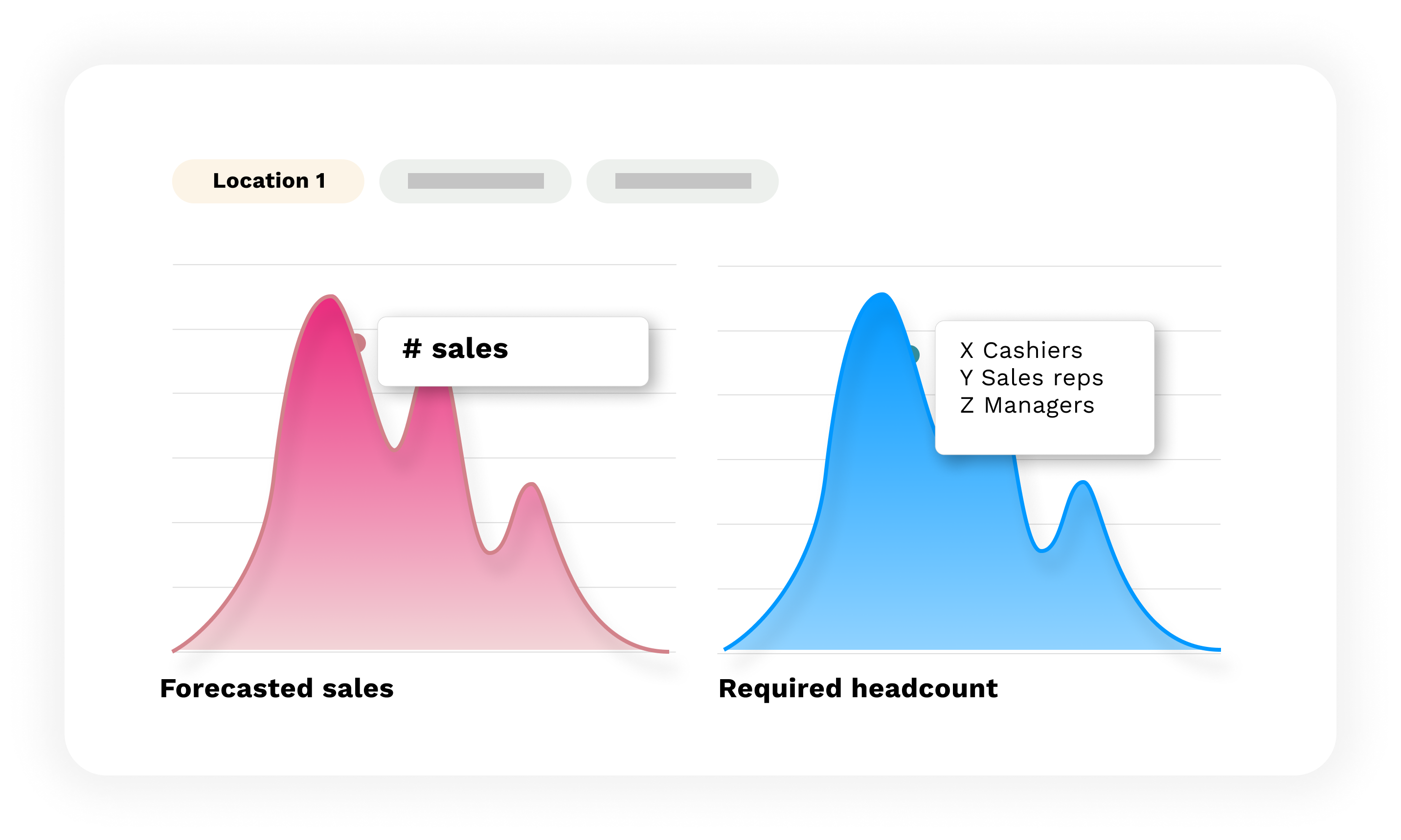 ASSIGN SUITABLE EMPLOYEES
Calculate required headcount
Automatically work out optimal labor hours and get the number of employees you need in each role to meet demand by combining our AI-powered demand forecasts with your labor standards.
PEACE OF MIND
Reduce scheduling to minutes
Make the perfect schedule in minutes and know changes will be kept to a minimum thanks to our robust, automated scheduling technology.