WIDGET BRAIN FOR RETAIL
Keep shoppers coming back
Make sure you have the right staff at the right time, deliver exceptional customer experiences, and empower your store employees.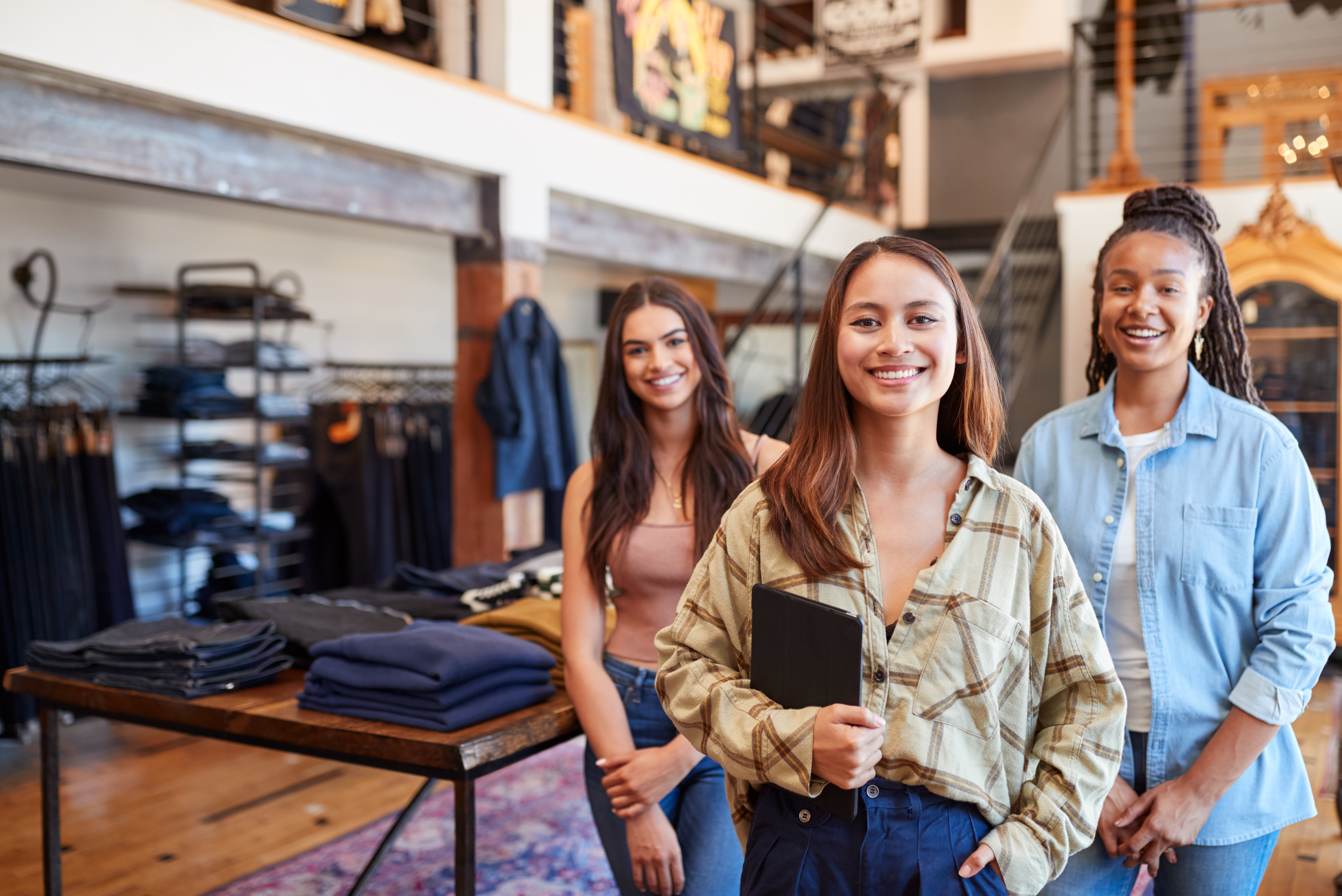 AI-driven scheduling
Create schedules at a store, region and group level at the click of a button and avoid manual, time-consuming tasks. Widget Brain will forecast who you need in-store.
Peace of mind
Ensure your employee schedules are in line with your employee agreements and local laws, without creating an administrative burden.
Stellar store experience
Ensure the right staffing level at the right time, for a great in-store experience every time that will keep your customers coming back.
HYPERLOCAL FORECASTING
See your customers coming
Know precisely how much labor you need and can automatically schedule the best employees for the job.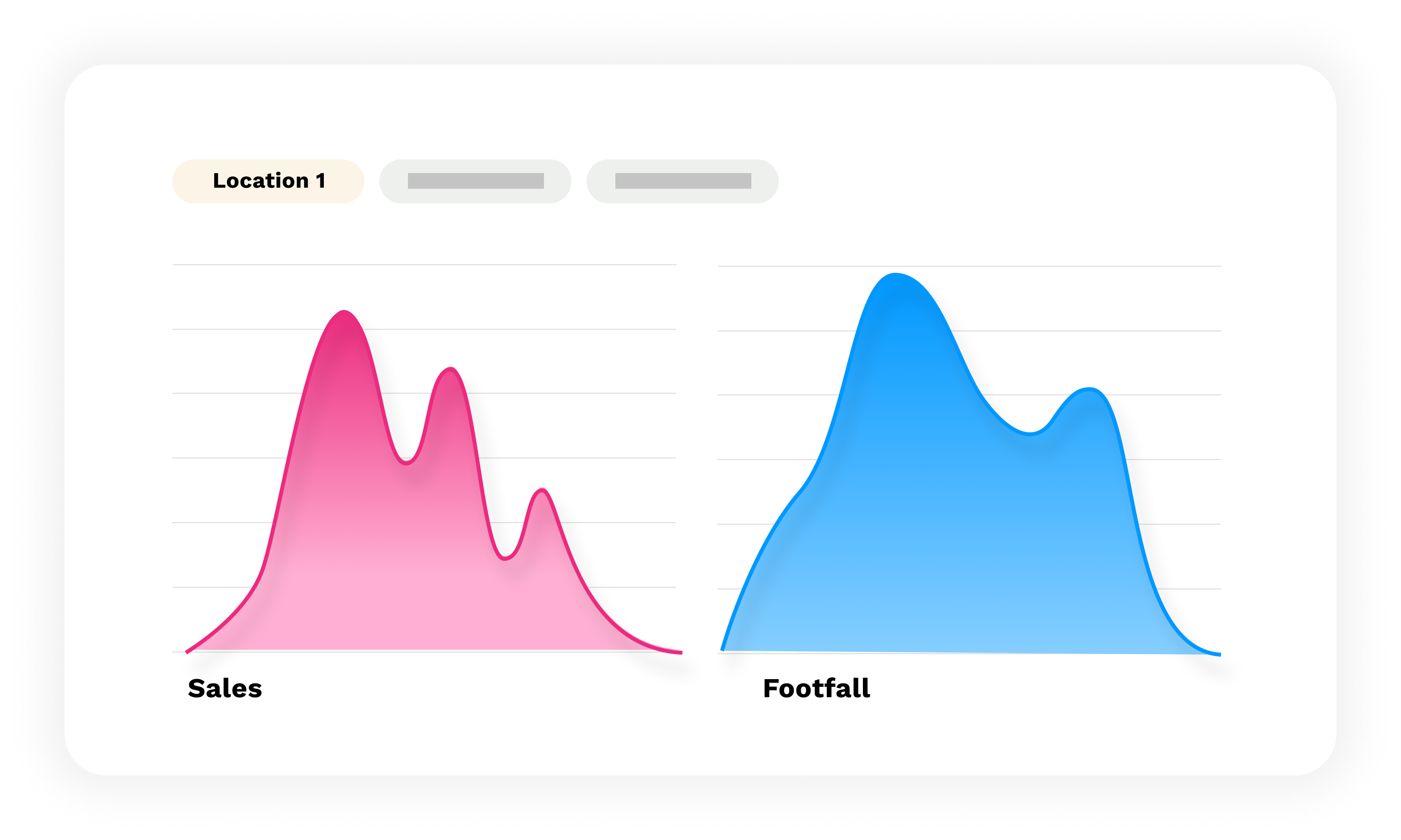 "The agility provided by UKG Dimensions and Widget Brain is essential for both short and longer term operational planning."

Olivier Fache, Director of Organization & Planning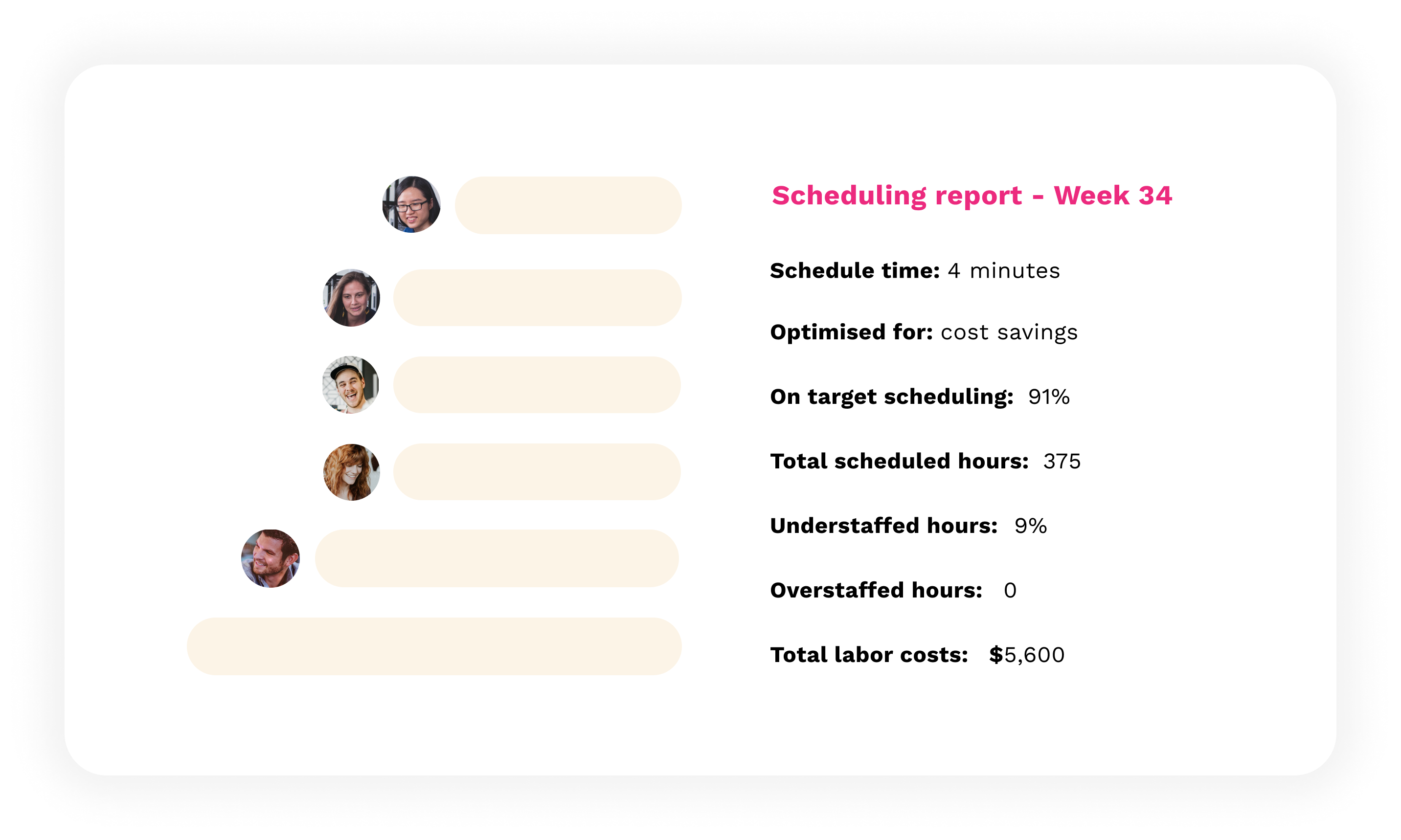 AUTOMATED SCHEDULING
Automated schedules with industry-leading accuracy & flexibility
Create schedules in minutes and minimize manual changes mid-operations. Automatically create schedules and comply with labor laws and employee preferences.
LABOR STANDARDS
Know your required headcount
With Widget Brain, you'll know how to create optimal labor hours because you'll learn the number of employees needed of each role to meet your demand. We combine our AI-powered demand forecasts with your labor standards.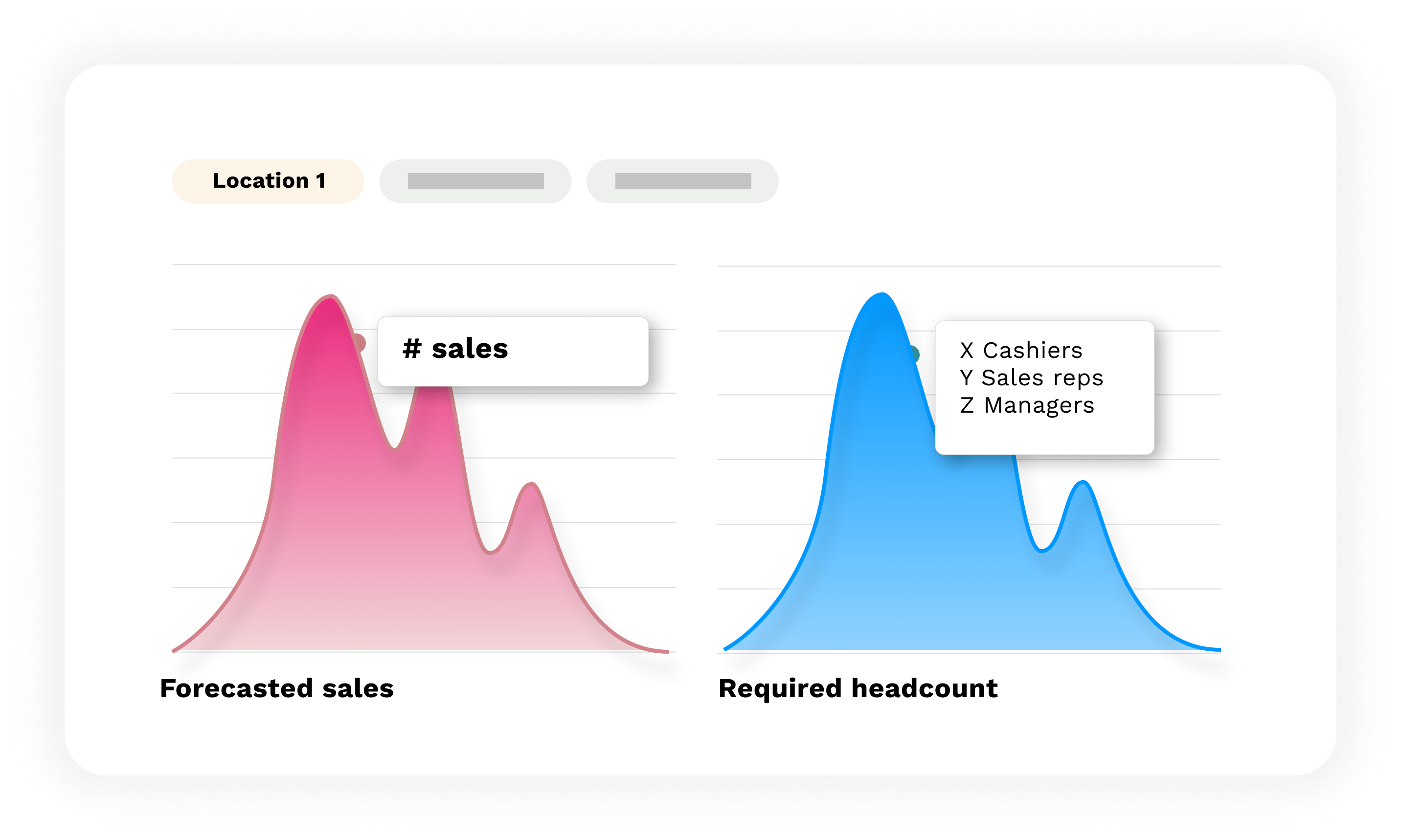 CUSTOMER STORY
Automated scheduling for multiple brands
Roadchef used demand forecasting from Widget Brain to plan demand for each one of their brands, boosting forecasting accuracy, and employee happiness by 15%.