WIDGET BRAIN FOR LOGISTICS
Increase employee productivity and engagement
From forecasting to staying compliant, Widget Brain is your partner to improve your worker's productivity, satisfaction, and stay in control of your labor costs.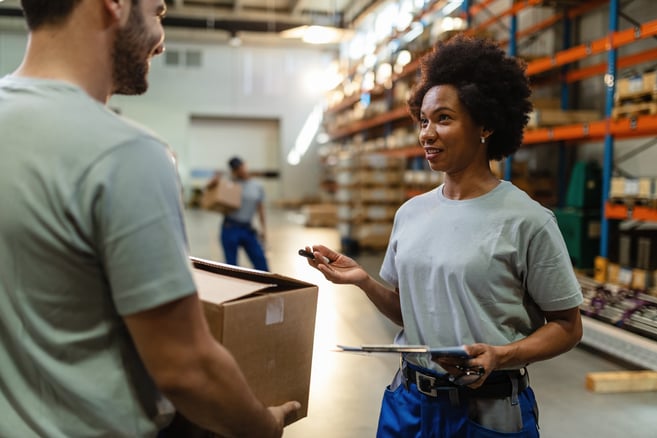 Peace of mind, by default
Keep up with ever-changing industry regulations and employee preferences to ensure proper compliance on a local level.
Control labor costs
Get visibility into every project, shift, or work event, eliminating uncertainty.
Keep teams productive
Manage complex schedules, assign tasks, and improve the employee experience.
AUTOMATED SCHEDULING
Automated scheduling
With better scheduling, you can wave goodbye to understaffing, overstaffing and external agency costs while OTIFs are at an all time high.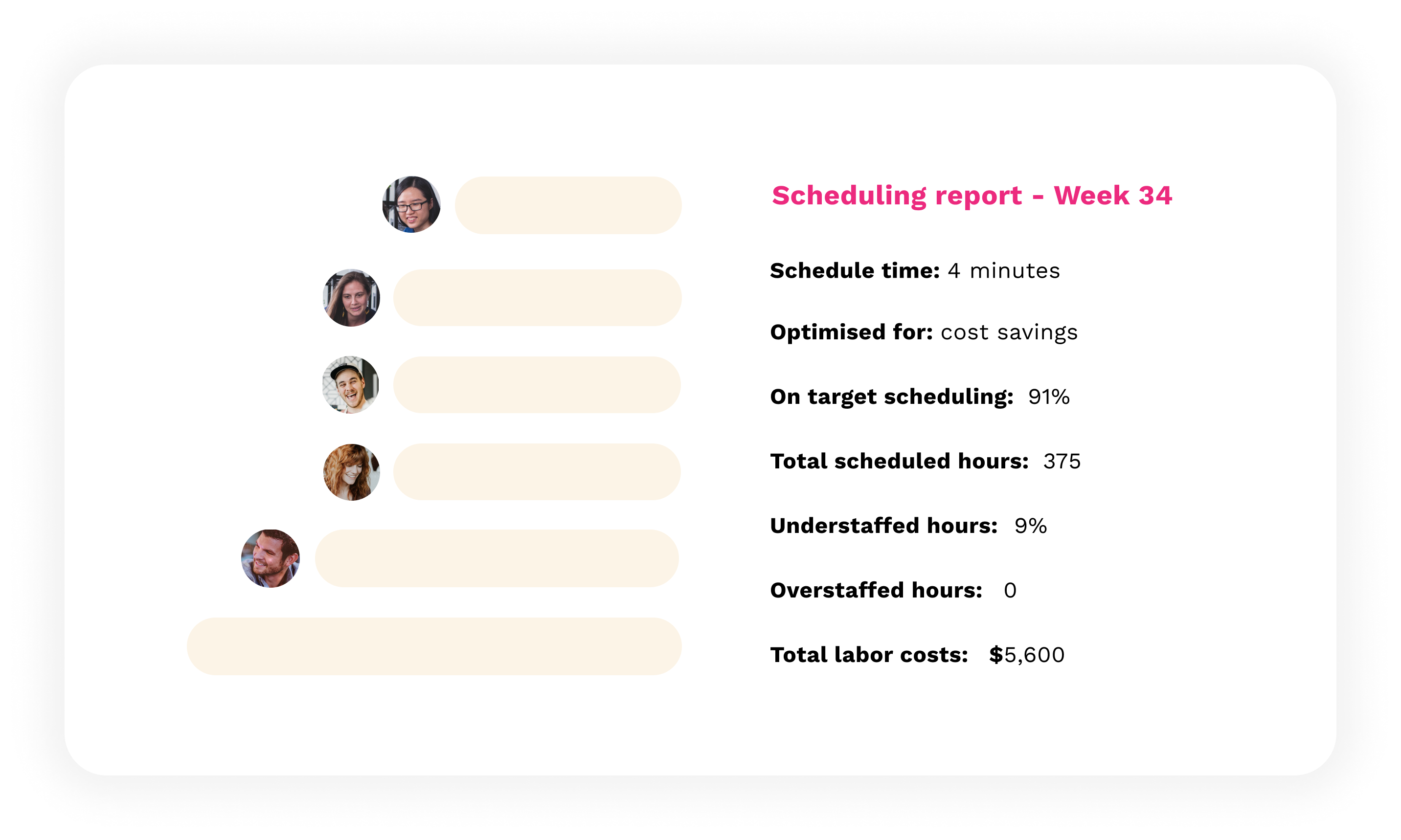 "With new suburbs and employees being added every week, the MILKRUN Performance and Planning team have been quick to anticipate and address future challenges by onboarding Widget Brain's AI plug-in solutions."

Dany Milham, Founder and CEO MILKRUN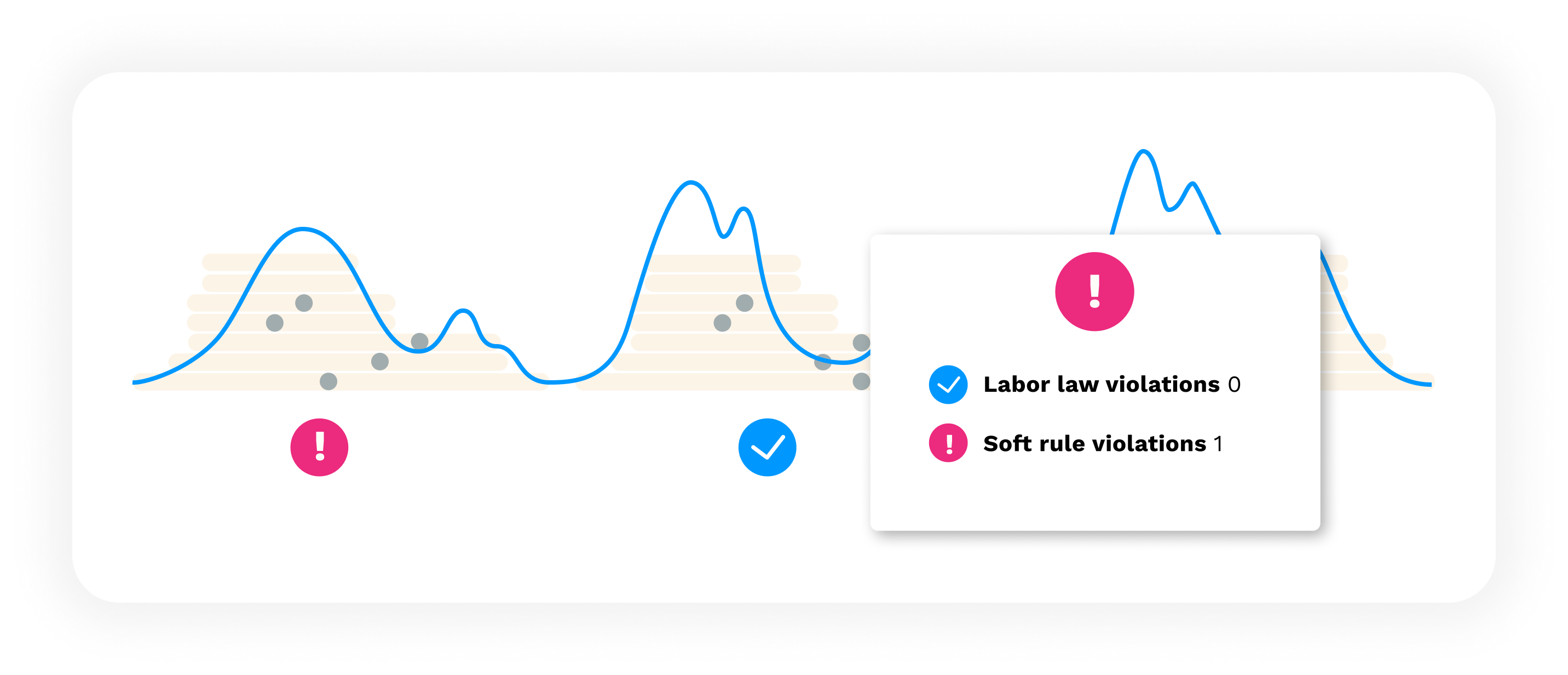 LABOR LAW COMPLIANCE
Maximize labor law compliance
Each employee has their contract, skills and schedule preferences. Widget Brain makes sure you comply with all labor laws while meeting as many of your staff's preferences as possible.
LABOR OPTIMIZATION
Provide a stellar experience
Provide exceptional service and make sure you deliver on your promise to customers by automatically scheduling warehouse staff and drivers to cover incoming demand - down to 15 minute intervals.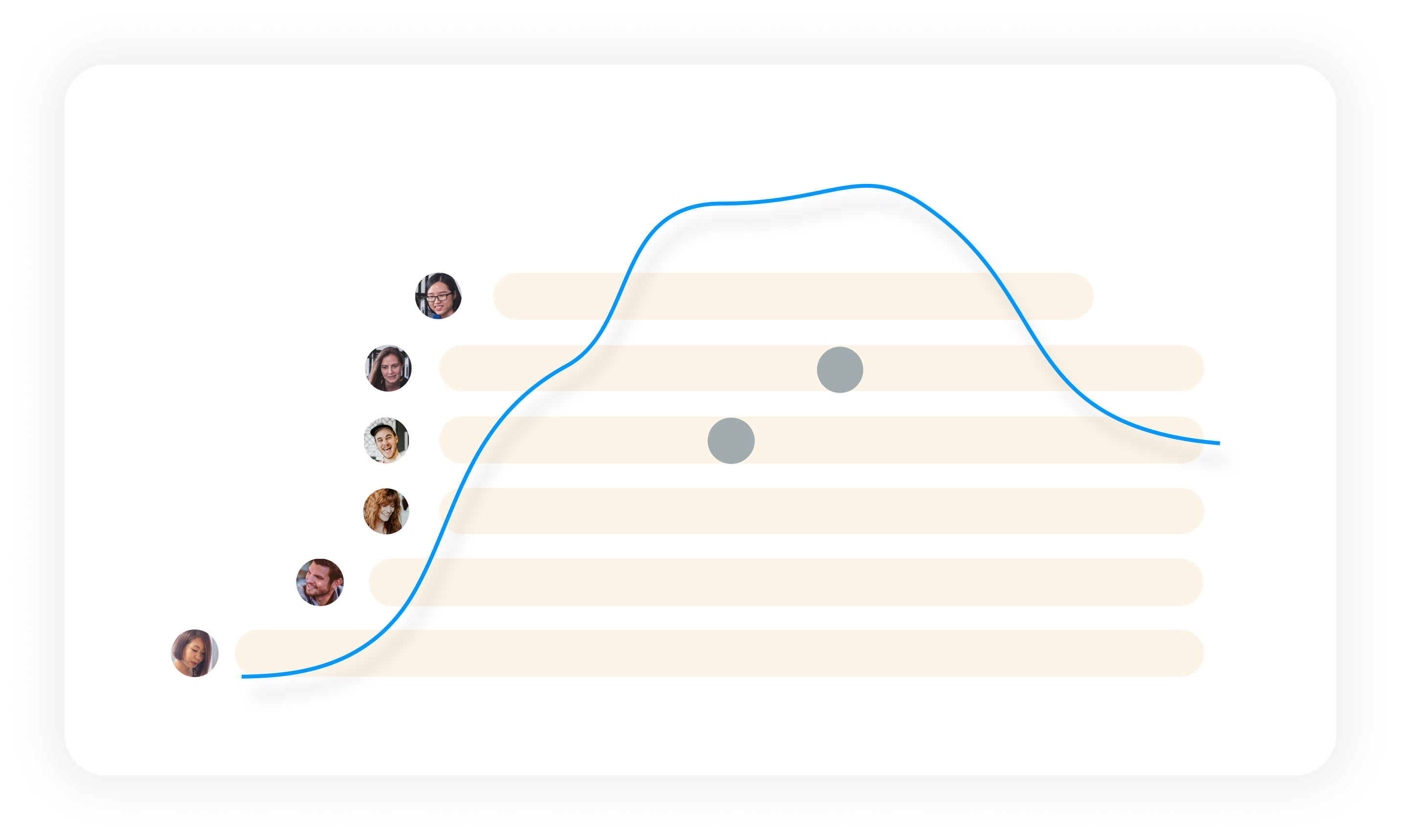 CUSTOMER STORY
Built for scale
The MILKRUN team used Widget Brain's automated scheduling to create, and assign, shifts in a matter of minutes while decreasing labor costs by 15%.