Win Announcement
MILKRUN optimizes rostering for their growing driver workforce
MILKRUN uses Automated Scheduling to show up with empathy for their growing driver workforce.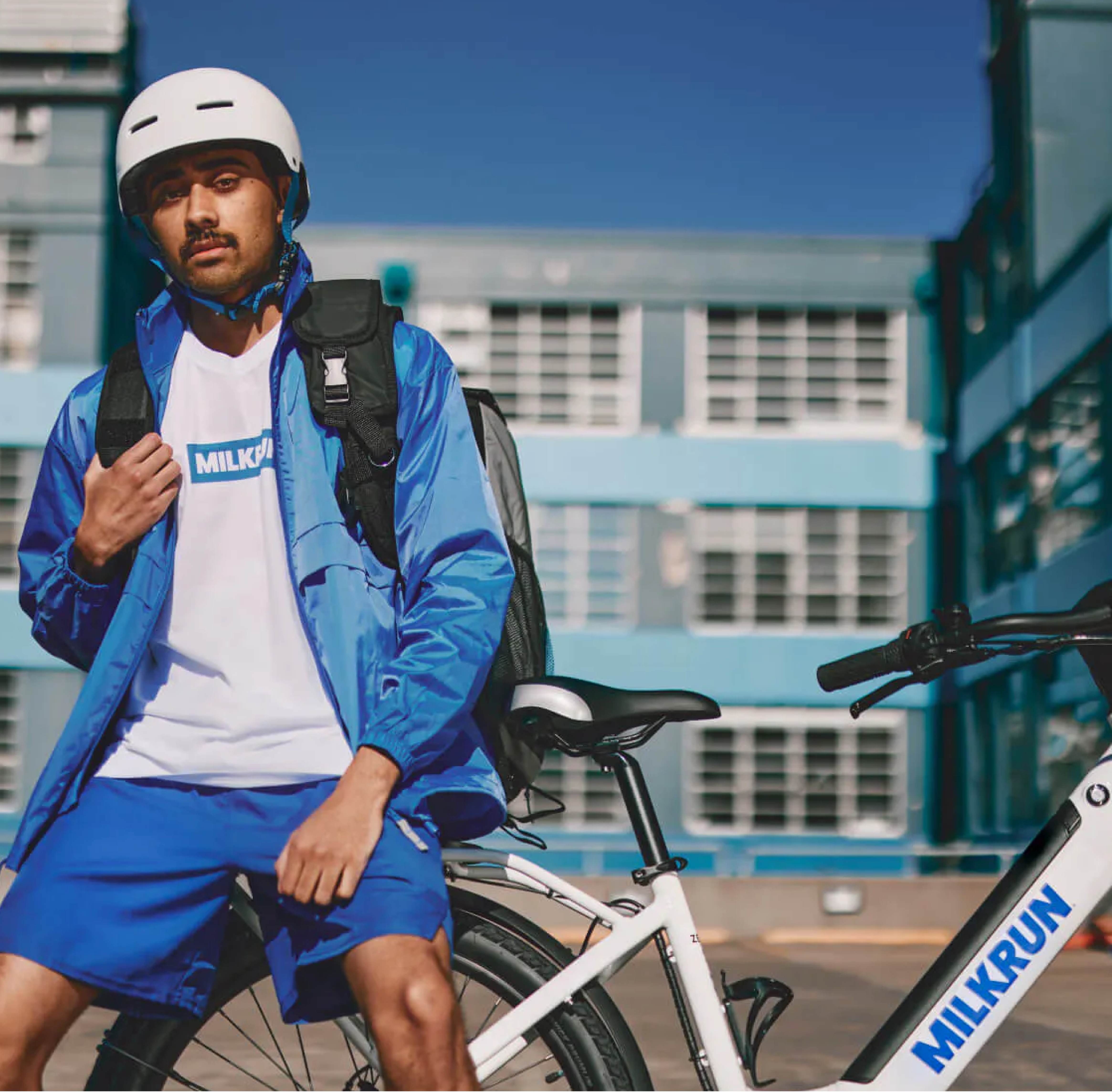 MILKRUN is turning the Australian grocery game on its head by offering 10-minute deliveries, straight to the door, at retail prices and in an eco-friendly way. Launched in August 2021, MILKRUN has already grown its workforce to more than 700 team members and services 160 suburbs across Sydney and Melbourne with new areas being added every week.
MILKRUN engaged Widget Brain to power-up their existing WFM system, Tanda, in order to create efficient and compliant rosters in just one click. Widget Brain sits on top of Tanda and uses market-leading AI to optimise and automate rosters - keeping riders happy and freeing up their time to focus on customer experience.
The level of automation and optimisation now possible with the help of Widget Brain is an integral part of supporting MILKRUN's expansion plans to dominate the Australian market in 2022. It's a move MILKRUN Founder and CEO, Dany Milham, believes sets the fast-growing company up perfectly for future success.
"With new suburbs and employees being added every week, the MILKRUN Performance and Planning team have been quick to anticipate and address future challenges by onboarding Widget Brain's AI plug-in solutions." - Dany Milham, Founder and CEO
Andrew Lynch, Director of Partner Tech at Widget Brain, adds: "We support a number of groceries and meal kit delivery companies in Europe and in the US who have already seen great results. Our plug-in AI can ease the growing pains in such high-growth businesses, helping retain and keep riders happy so that operations have more time to focus on the customer experience."
Through state-of-the-art tech, Widget Brain can seamlessly embed its AI into MILKRUN's current IT landscape without changing the current rostering system or interface.
The new solution is estimated to significantly reduce the current roster build time, while also creating shifts which more effectively meet customer demand throughout the day. This will allow the MILKRUN team to focus their efforts on ensuring more Australians can take advantage of their incredible service, and enjoy their 10-minute deliveries.